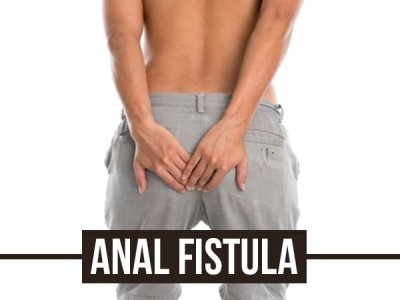 Usually, after an anal fistula surgery, patients often worry about its recovery. They have several concerns and fears. To put rest to their fears, we have discussed the recovery process in this article.
Dr. Dipesh Thacker, an experienced Ayurvedic surgeon in Bhuj, Kutch, Gujarat, who routinely performs all types of anal fistula surgeries, has provided instruction to speed up the healing and recovery process.
Recovery after fistula surgery does not take time. A person will need to rest for a couple of days after the surgery before returning to normal activities.
In 1 to 2 weeks after surgery, most patients can return to work and their normal routine. It will most likely take several weeks to months for your fistula to heal completely. The size of your fistula and the scope of your operation will determine this.
Recovery process
After the procedure, you will walk to the recovery room by yourself. Being an outpatient procedure, you will be discharged the same day.
Taking care of the wound
Following the procedure, you will have to maintain a bandage over the surgical wound until it heals. The doctor will instruct you on how to change the dressing at regular intervals at home.
Nevertheless, you will have to come to the hospital for follow-ups to have the wound checked or the dressing changed. The healing will depend on the size of the wound.
Wearing a sanitary napkin or a soft gauze pad in your underwear helps protect your garments from any wound discharge.
Washing
The below-given suggestions may help maintain the region around the fistula infection-free and clean:
Wash the skin with lukewarm water and pat it dry with a soft towel or sponge instead of rubbing it.
Do not use fragrant products or talcum powder around the fistula because they can aggravate the skin.
Medication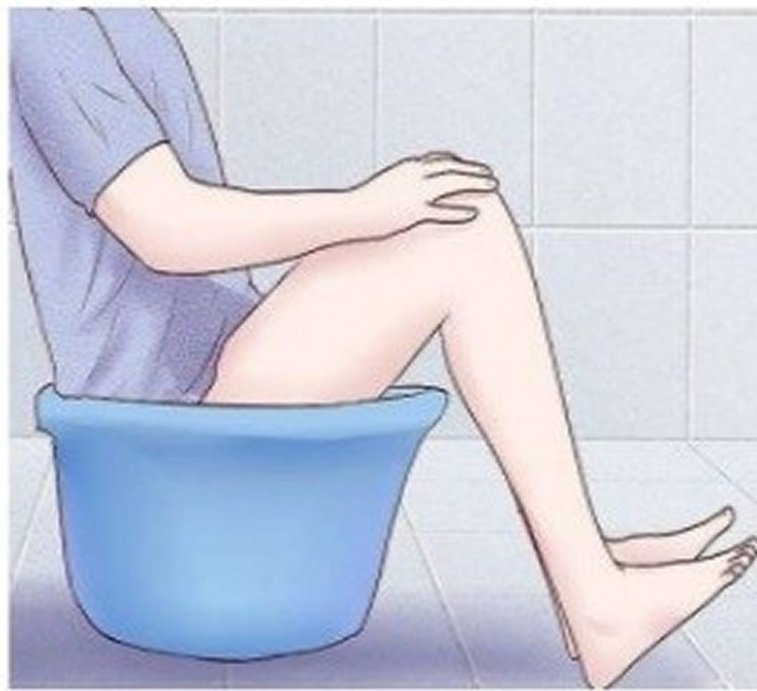 After the surgery, it is necessary to follow your surgeon's advice. Take medications prescribed by him for quicker recovery, and it also helps lower the risk of infection.
Depending on your case, your surgeon may or may not prescribe laxatives, a drug that aids with bowel movement so that it's easier for you to pass motion following your surgery.
Additionally, a sitz bath may be recommended as it aids with pain relief. The temperature of the water should be as warm as you can handle comfortably. However, do not add anything like Dettol, Savlon, Betadine, or salt to the water.
A sitz bath is more effective at cleaning your body parts than a standard shower. It also helps to keep your skin nourished and moisturized.
Resting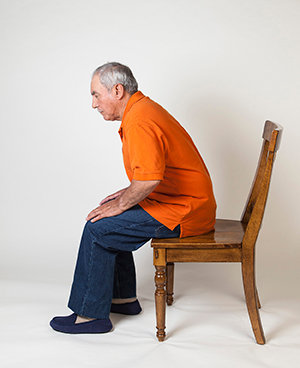 Image Source: Spectrum Health Lakeland
After your operation, you will not have to rest for many days. Avoid sitting motionless for too long. You are allowed to start walking from the second day itself.
The following suggestions may help you relax while you are resting:
Wear underwear and clothes that are loose
When you are sleeping, lie straight on your back.
Sit on a hard surface, and do not use cushions or tubes as they will delay the recovery process.
Resuming regular activity
When you feel ready, you can resume work and begin mild exercise.
Check with your surgeon about when you will be able to drive again. In most cases, you can drive a four-wheeler after 48 hours. But you cannot ride a two-wheeler for 15 to 20 days. Also, it would be best if you refrained from riding a horse or camel for two to three weeks.
Swimming is not allowed until the wound is completely healed.
Consult one of the best Ayurvedic surgeons in Bhuj, Kutch Gujarat, if you are suffering from fistula, fissure, or piles for safe and effective treatment.